Custom Tie Dye Tapestry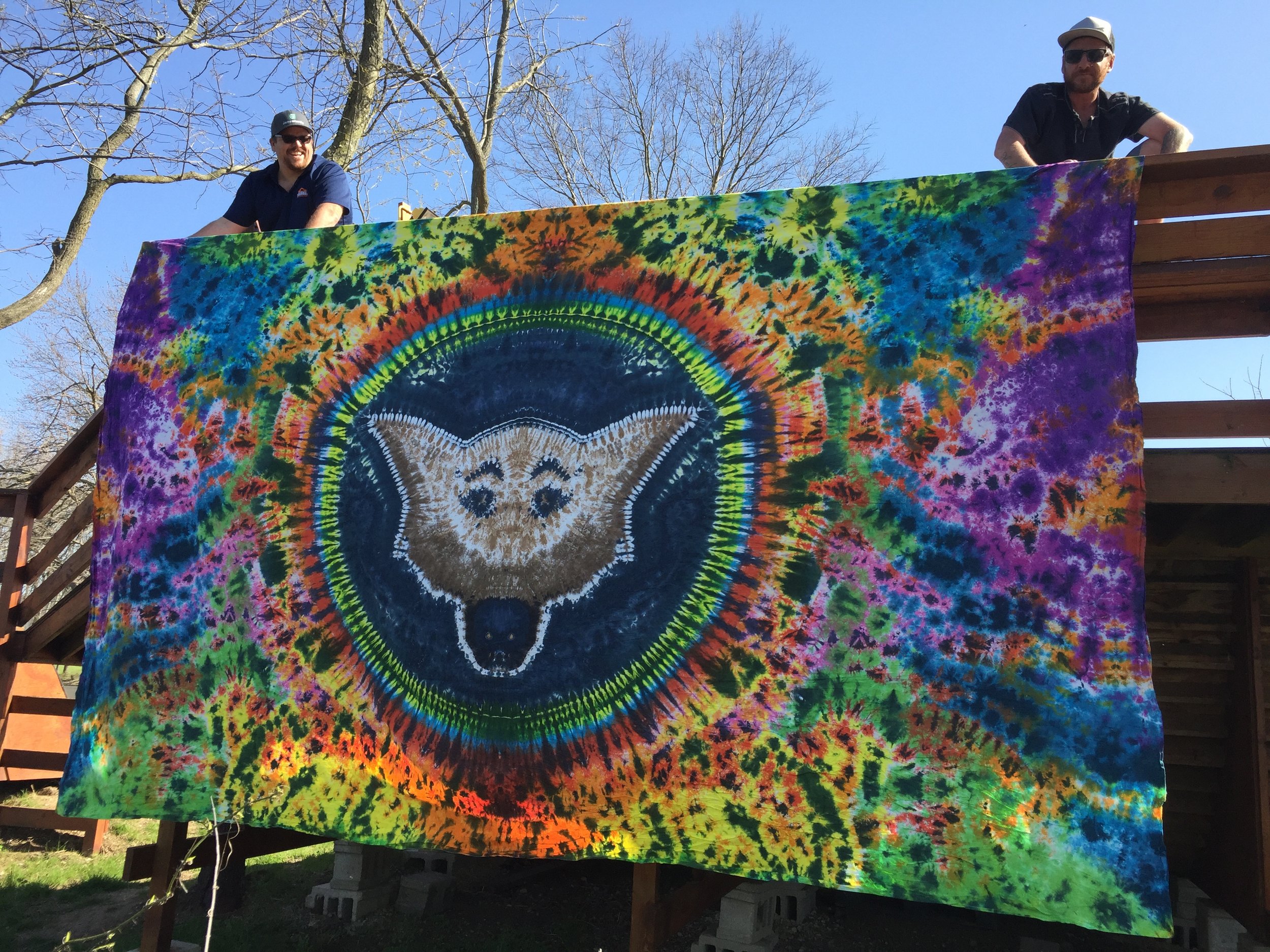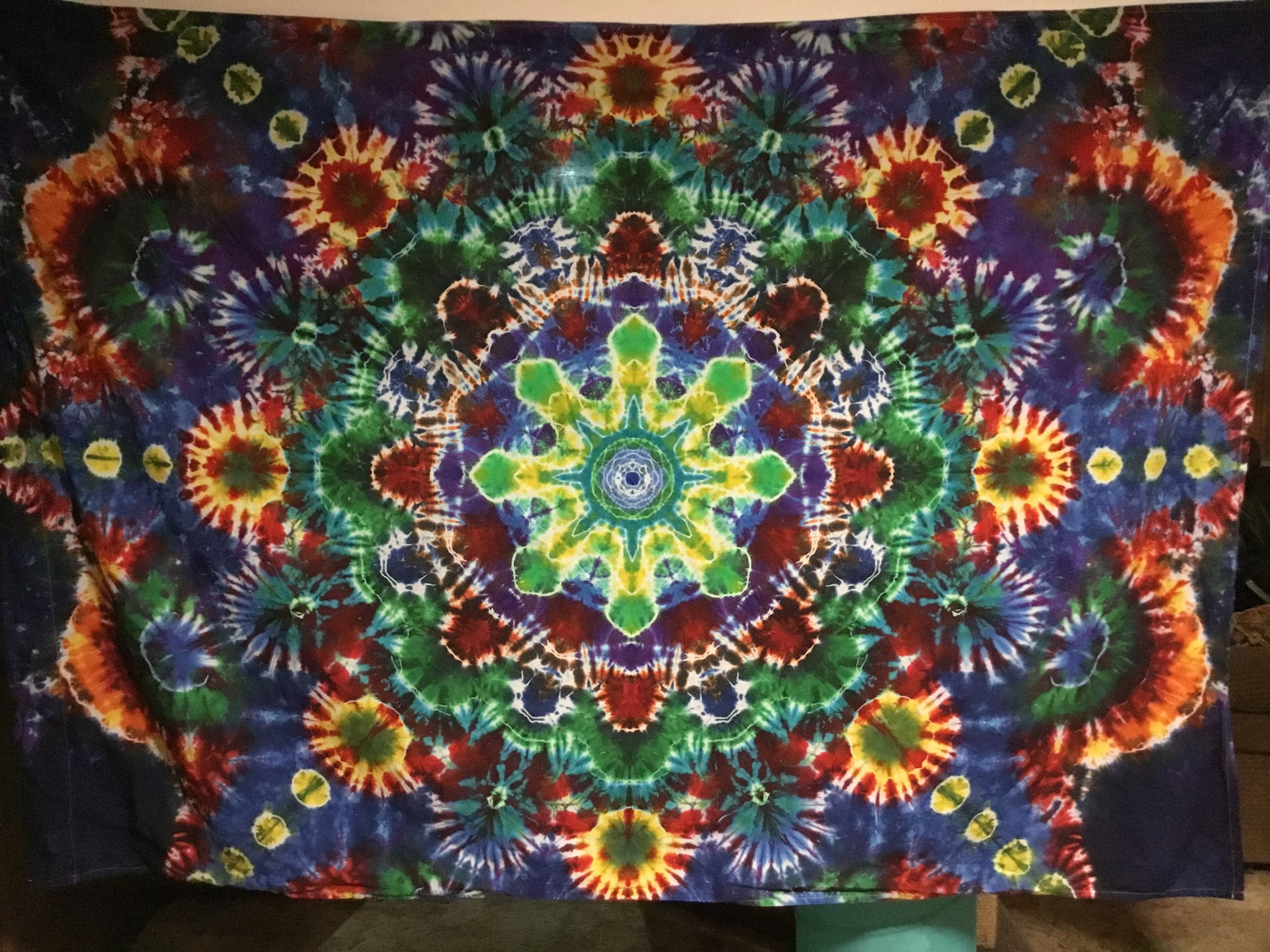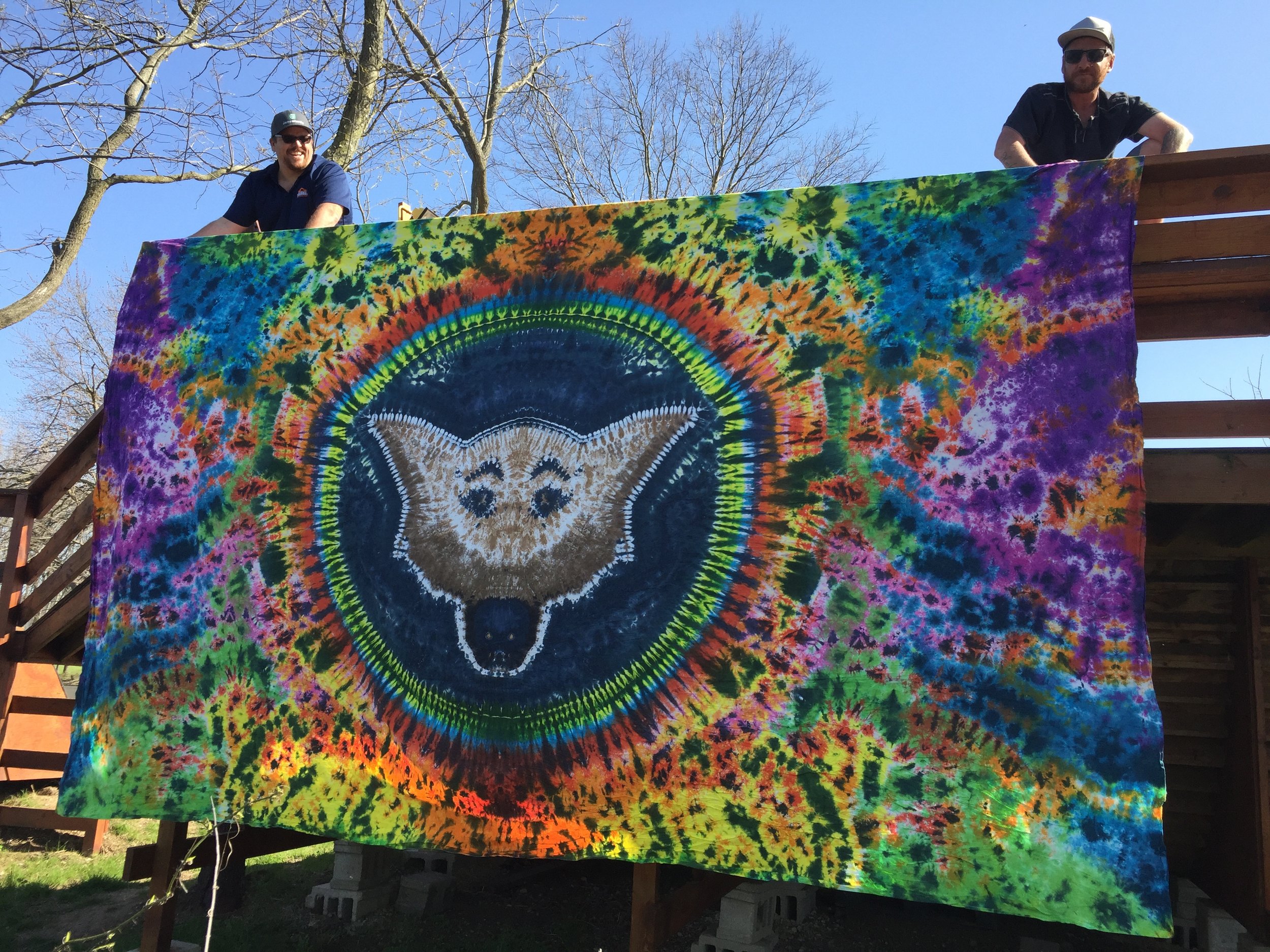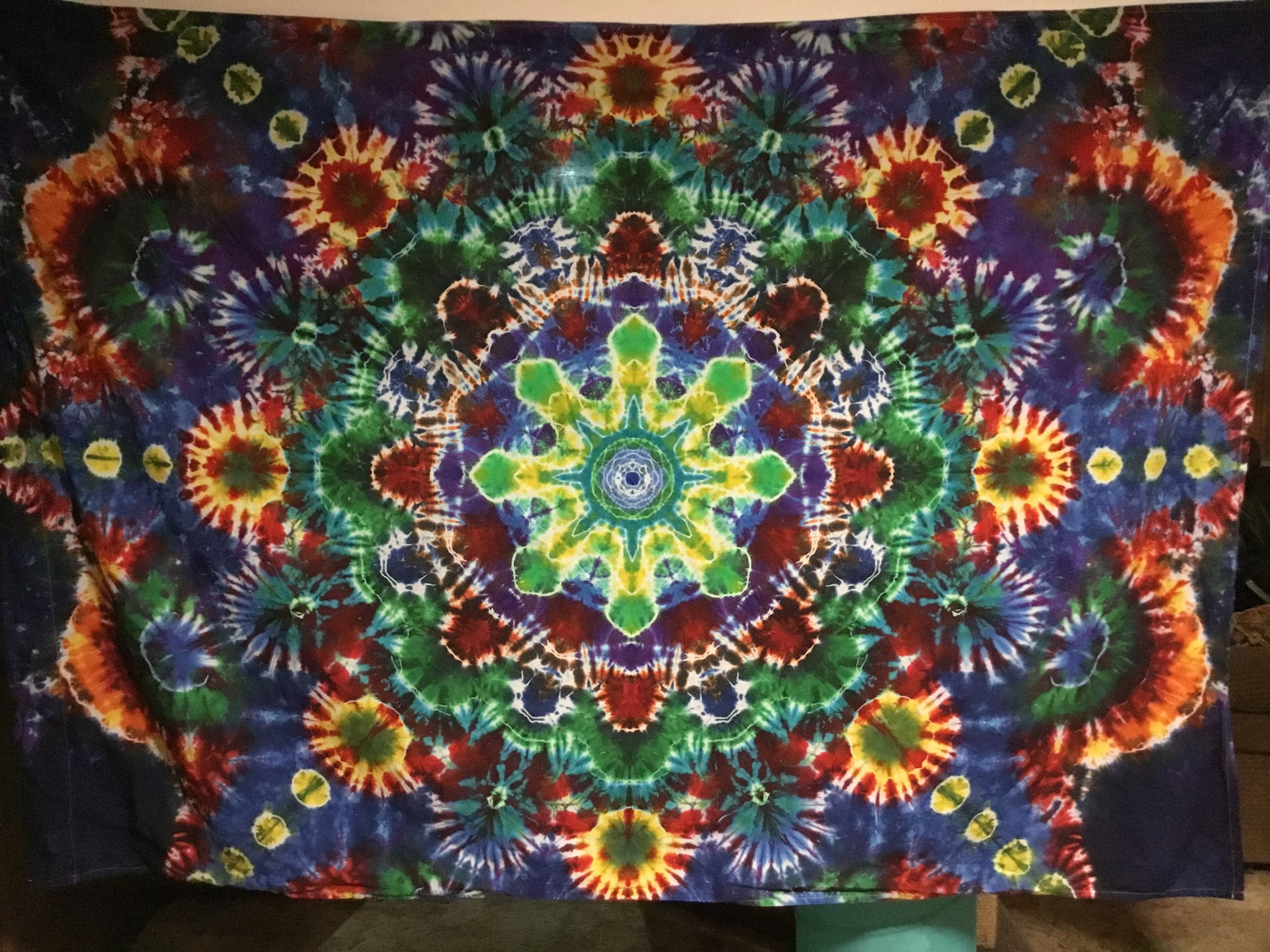 sale
Custom Tie Dye Tapestry
Made from 100% cotton, this tapestry will be dyed to the colors you specify with loving care.
You will be asked to choose colors after clicking purchase.
This is a custom tie dye tapestry hand-made with your choice of colors (or let us choose) to our usual high quality standards... possibly even higher ones. Some examples of our previous work are shown, see for yourself...